RESIDENTIAL PLUMBING SERVICES
Our Response Time Is Second To None!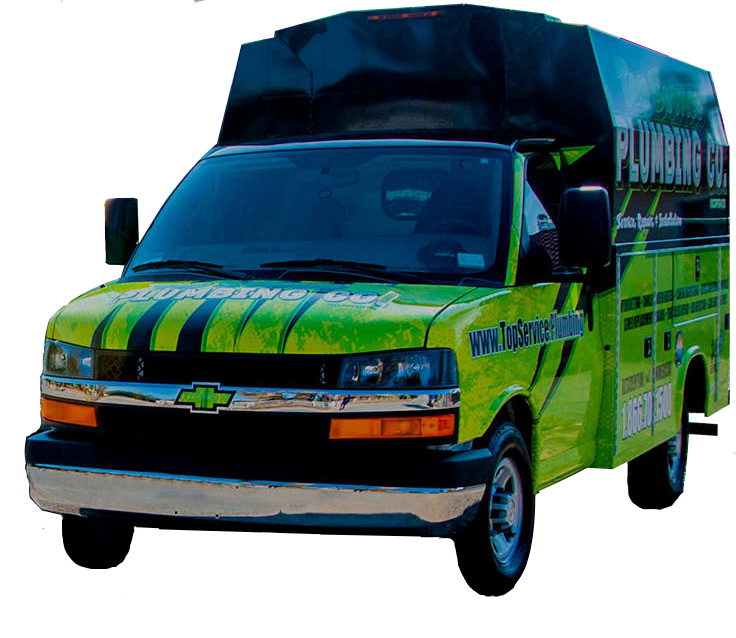 WHY TOP SERVICE PLUMBING?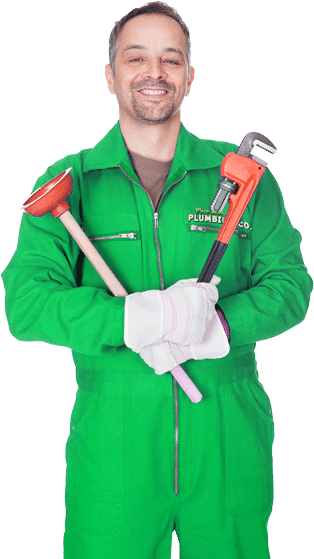 "I can't thank Jesse and his team enough for the honest and reliable work they completed"
"I had a huge plumbing emergency at my residence after we had a pipe bust in the middle of the night. I called several plumbing companies in the Inland Empire area and Top Service Plumbing answered my call and had technicians on the scene within an hour. I can't thank Jesse and his team enough for the honest and reliable work they completed."​
Top Service Plumbing Gallery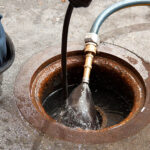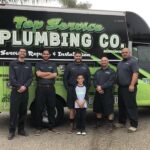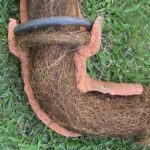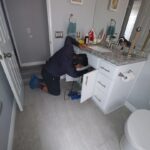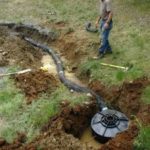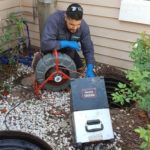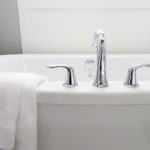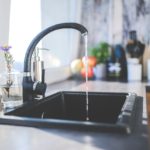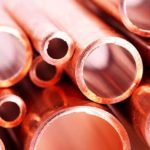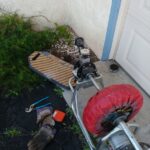 RESIDENTIAL PLUMBING SERVCES
Residential Plumbing Services Riverside County
Are you dealing with slow drains, water heater failure, or maybe it's time to replace that garbage disposal? Look no further than Top Service Plumbing, where no job is too small or too large. We have top-trained technicians that can exceed your expectation. We can quickly diagnose your problem saving you time and expense. Top Service Plumbing is a family owned and operated plumbing company. We know first hand the value of a dollar, so we go out of our way to bring you the value you deserve for your residential plumbing services.
Have you ever heard the horror stories about a water line breaking in a home? The fact is many things in our home plumbing can go wrong whether by accident or wear and tears such as corroded pipes, tree root damage, pipe burst, garbage or disposal break down. What you need is a trusted company that provides emergency residential plumbing services. Have that phone number right where you need it so when a problem does occur, you're ready. Your small plumbing emergency doesn't need to turn into a large one. As the saying goes, "An ounce of prevention is better than a pound of sorrow."
We Can Help You Save Water
As you know California is in a drought and we're required to cut back on our water use. Top Service Plumbing has many options for your in-home water conservation. For instance, did you know that tankless water heaters are 22% more gas efficient than your average water heater?, and that doesn't include the water savings. Did you know that you can tell if your home is leaking water just by looking at the water meter? At Top Service Plumbing, we have many tips for savings. You really should look into one of our home inspections. Our experts can show you first hand how you can save on your water and gas consumption, putting hard-earned money back in your pocket. The savings alone can pay for itself over a few short months.