Top Service Plumbing is ready to meet your commercial plumbing needs.
Our response time is second to none. Call today and get the service you deserve!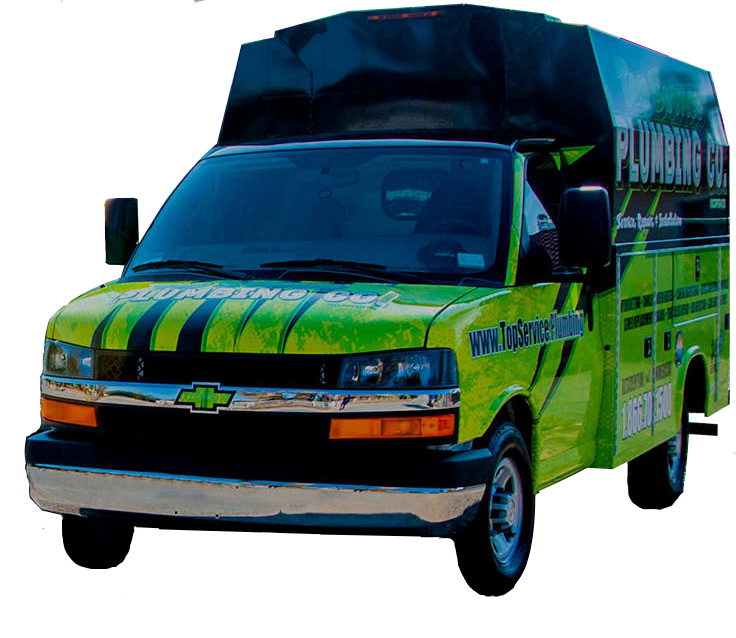 WHY TOP SERVICE PLUMBING?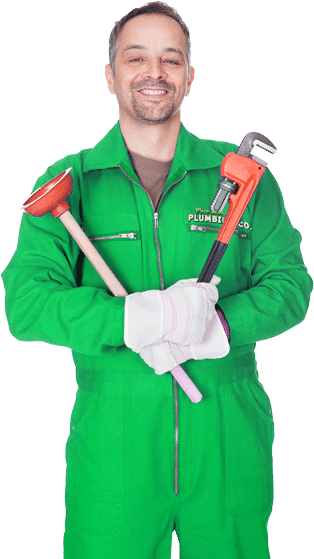 "I can't thank Jesse and his team enough for the honest and reliable work they completed"
"I had a huge plumbing emergency at my residence after we had a pipe bust in the middle of the night. I called several plumbing companies in the Inland Empire area and Top Service Plumbing answered my call and had technicians on the scene within an hour. I can't thank Jesse and his team enough for the honest and reliable work they completed."​
Top Service Plumbing Commercial Gallery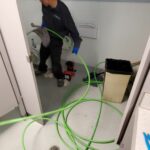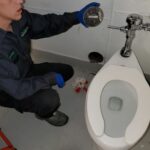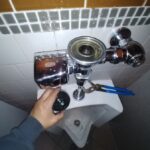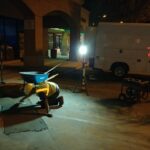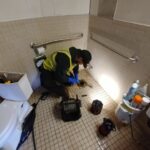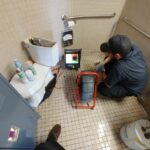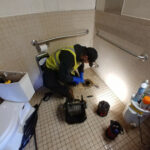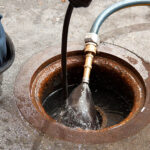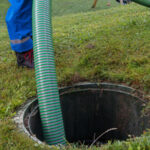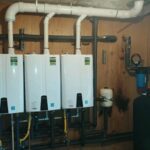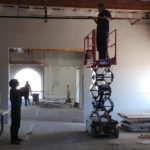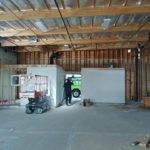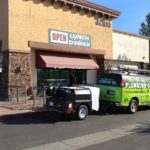 Commercial Plumbing Service
Southern California Commercial Plumbing Services
Top Service Plumbing (TSP) is a full-service commercial plumbing company bringing you the value and five-star service you deserve. We have a staff of experienced commercial plumbing technicians trained in the latest technology that will bring you the highest quality commercial plumbing services.
Has your commercial location experienced slow drainage, faulty water heaters, slab leaks or beginning new construction? Trust the experts at Top Service Plumbing. With our rapid response time, our professional plumbers are ready to repair or install your water main lines, gas lines, faucets, toilets, gas lines, sewer lines, water heaters and more.
WE PROVIDE COST EFFECTIVE PLUMBING SOLUTIONS
Top Service Plumbing provides emergency plumbing repair for those emergency plumbing needs. Some plumbing repairs can't wait, such as water leaks, or backed up sewer lines. Contacting TSP is a start in the right direction. We will dispatch the necessary personnel to make sure your plumbing emergency gets resolved. We provide you with a cost-effective, on-time solution that meets your budget.
Top Service Plumbing understands that finding the right commercial plumbing company can be tough, so we make your decision easier by guaranteeing all our work. Rest assure – all aspects of our jobs are managed by a licensed commercial plumber.