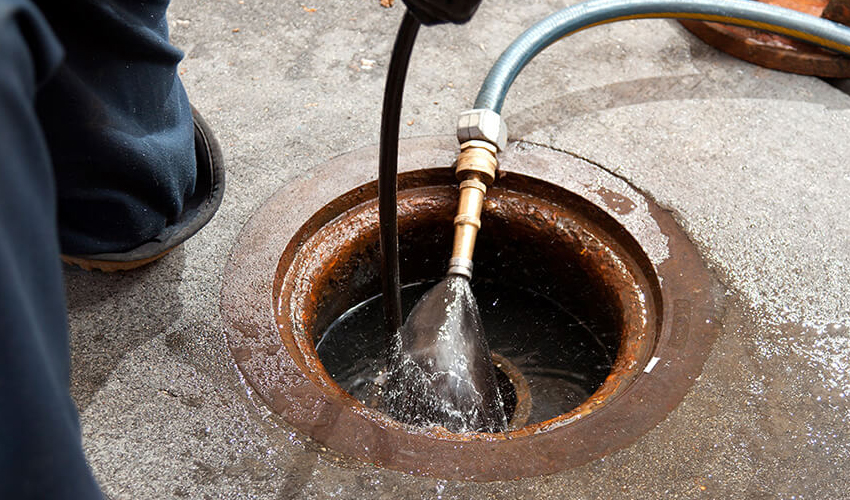 Because they occur so frequently, drain clogs are especially annoying for homeowners. Our constant use of drains—for showering, washing hands, brushing teeth, and other basic daily activities—almost ensures their wear and tear, especially in the form of clogs that can become unpleasant and expensive if not dealt with in the correct manner.

The following drain cleaning tips can help you avoid clogging and unnecessary repairs:

Clogs slow draining water, which can permanently damage plumbing fixtures. Make sure, then, that clogs are addressed and fixed as soon as possible. If the tips above aren't enough to solve your problem then consult Top Service Plumbing. Top Plumbing Services provides emergency drain cleaning to businesses as well as homes. We thoroughly inspect the blocked drain, find out the reason for the blockage, and clean it with specialized tools.

Top service plumbing is a full-service plumbing contractor servicing southern California. We provide drain clean and repair services to Murrieta, Temecula, Corona, and surrounding cities. We are a licensed contractor Lic #1003640; we are insured and bonded with workman's compensation.